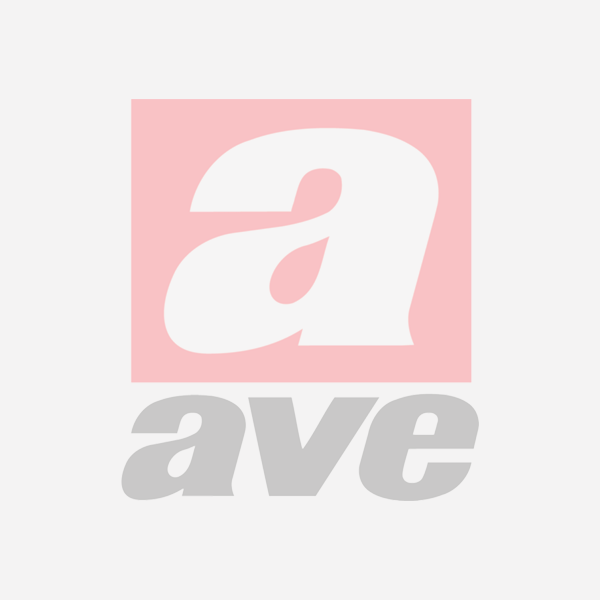 Presa schuko bipasso+presa std italiano+USB tipo A e C, Domus S44, colore RAL 9010, 2P+T 10/16A 250V – finitura lucida – 3 Mod.
Presa schuko bipasso (UNIVERSALE) più presa std italiano P17/11, prese USB di tipo A e C uscita 5V 3A. Serie Domus colore RAL9010, 2P+T 10/16A 250V~, con alveoli schermati, non illuminabile – 3 moduli
AVE reserves the right to modify the characteristics of the products shown at any time and without notice. The installation must be carried out by qualified personnel in compliance with the provisions governing the installation of electrical equipment in force in the country where the products are installed. For the conditions of use of the information on the product sheet see conditions of use.
Are you interested in AVE solutions?