Architect Simone Micheli chooses AVE and its DOMINA Hotel automation system for his exhibitions: two innovative fairs for a new hotel concept.
During the Milano Design Week and the FuoriSalone 2017, from April 4 to 9, the famous architect Simone Micheli – who has working with the AVE in prestigious projects such as the recent Barceló Milan Hotel – will organize two important exhibitions where design, architecture and technology will create a new hotel concept. Born from the collaboration with several partner companies, that includes AVE as a very important protagonist, these events will be a real opportunity to experience a renewed hospitality concept, where AVE's DOMINA hotel automation systems and solutions are an essential part.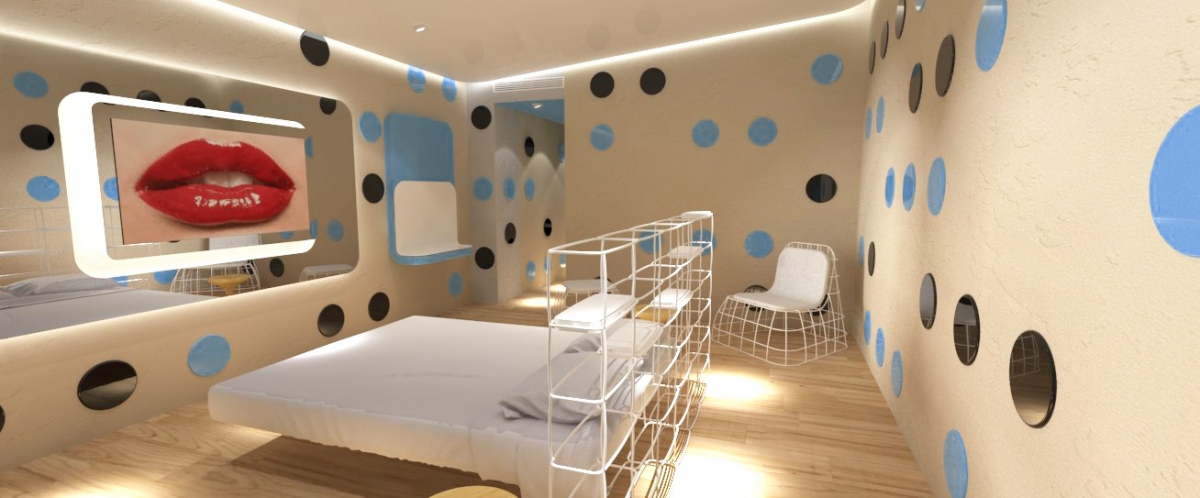 (3S) X THd = three suites for TownHouse Duomo is an ethical and intelligent project that becomes the manifest of a new way of doing architecture, aimed at territorial and urban regeneration. The architect Simone Micheli creates, for the prestigious brand Townhouse Duomo Milan, Galleria Vittorio Emanuele II – one of the most exclusive hospitable places in the world – three suites with bathrooms characterized by their distinctive and fascinating set-up. Over the course of 2017 the suites become real, transforming itself into a work of permanent art to stay and live intense moments of well-being, inside the
 TownHouse Duomo. (3S) X TH will be presented during the Milano Design Week at the Simone Micheli Studio Gallery in Via Ventura 6, Milano
 (entrance via Massimiano | 2nd floor).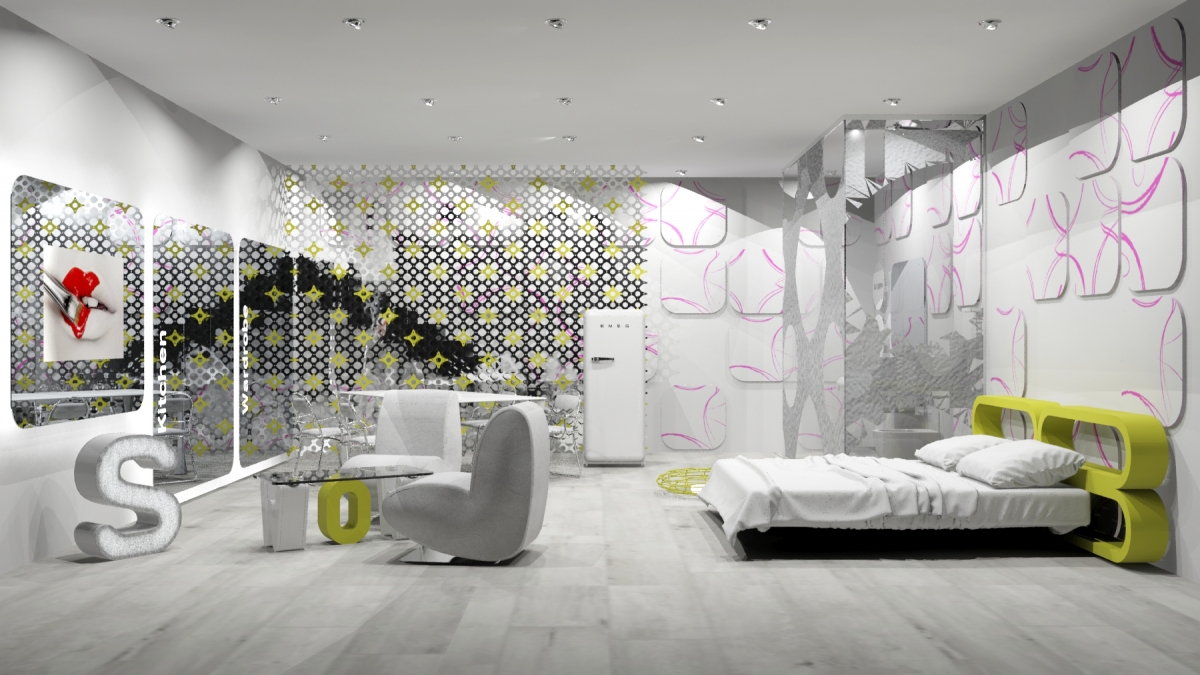 Inside the @Din – Design, in 
Via Massimiano 6 / via Sbodio 9 – Lambrate, there will be HEART'S SERVICED APARTMENTS for Art – Business – Mountain – Sea, 4 models of serviced apartments for 4 different destinations (art, business, sea, mountains).  Dedicated to 4 international entrepreneurs of this innovative service, these environments are conceived by Simone Micheli as comfortable and welcoming spaces, smart and interactive places, real homes in daily life but also equipped with essentials for the guest whom relates to the unknown environment for the first time.
AVE DOMINA Hotel automation system offer to the visitor more comfort and more solutions, in line with the highest expectations; these environments can adapt to his needs. It's enough a tap on a surface to control the lights and the connected devices. Placing or inserting the card on hotel card reader, he can access to the room and related services, while the hotelier can easily and safely supervise all from his desk in order to guarantee guests a perfect stay.
For both exhibitions the opening evening will be Wednesday, April 5, 2017. At 17:00 is scheduled the presentation, which will take place in the presence of the partner companies and the supporters. The events will continue in their respective location, from 20:00 to 22:00 for (3S) X THd, and from 19:00 until 24:00 for HEART'S SERVICED APARTMENTS for Art – Business – Mountain – Sea. Simone Micheli chooses AVE and creates two unique opportunities to intercept the future of hospitality in the city centre of Milan.